Clients CDM Advisor
| | | | |
| --- | --- | --- | --- |
| | | | |
Introduction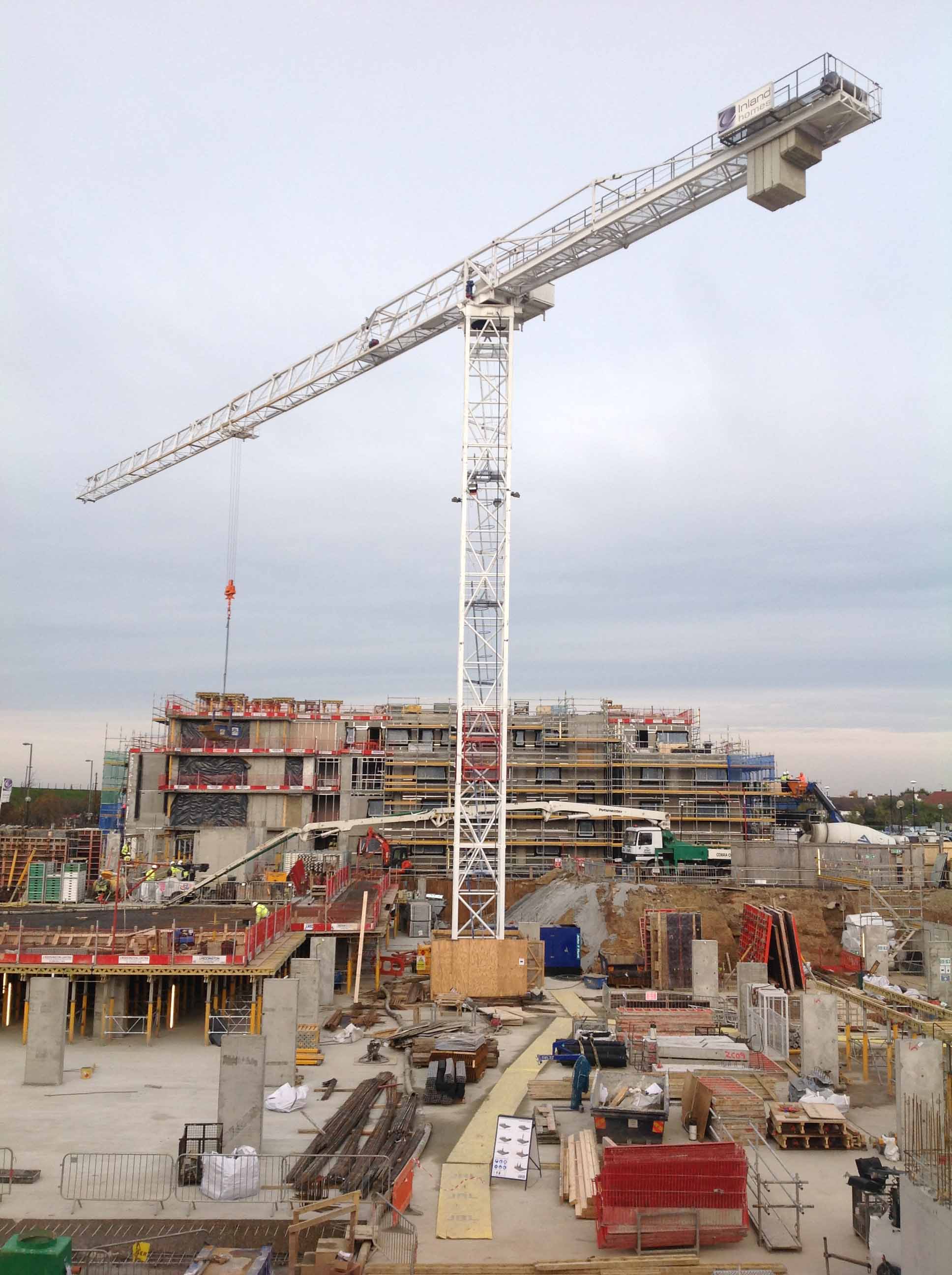 The Construction (Design and Management) Regulations 2015 [CDM 2015] apply to all construction work whether commercial or domestic.
On non domestic projects, where there is, or may be, more than one contractor working on a project at any time, the client must appoint a Principal Designer [PD] and Principal Contractor [PC]. The PD is defined as "the designer" appointed to undertake the role.
The PD's responsibility is to 'plan, manage and monitor the pre-construction phase and coordinate matters relating to health and safety during the pre-construction phase to ensure that, so far as is reasonably practicable, the project is carried out without risks to health or safety.' The "pre-construction phase" is any time during which design or preparatory work is carried out and may continue during the construction phase.
CDM 2015 is drafted to make client and designer prosecutions easier. Duty holder 'must' carry out most duties. It is only the effect of actions which is tempered by the phrase 'so far as is reasonably practicable'.
Clients Duties under CDM 2015
CDM 2015 requires the client to make suitable arrangements for managing a project including ensuring:
that the Principal Designer and Principal Contractor are appointed and are competent and resourced to undertake their duties;
that there is sufficient time and are sufficient resources are allocated;
pre construction information [PCI] is prepared and provided to duty holders;
the construction phase plan is suitably developed before the start of the construction phase;
the principal designer and principal contractor carry out their duties;
adequate welfare facilities are provided.
Our Approach
Safetymark Consultancy Services acted as Planning Supervisors under CDM 1994, CDM Co-ordinators under CDM 2007 and are now acting as CDM Advisors under CDM 2015.
We take our duties seriously and believe that other members of the team should do likewise. Our new role is advisor and facilitator, to ensure that our clients are protected and the risks that can be affected by design are identified, effectively assessed and where practicable controlled. We believe that recording and communication of information is a key part of our role and ensure that the Pre Construction Information, the Design Risk Register are conspicuous for their clarity. We do not believe that safety considerations should stifle good design, on the contrary we believe that they should benefit the built environment.
CDM Advisor Services
To assist client in undertaking their duties Safetymark are able to:
advise clients on their duties under the Construction (Design and Management) Regulations 2015;
assist clients with the development of suitable arrangements and a 'clients brief';
verify that Principal Designers, Principal Contractors and Designers (where appointed directly by the client) are competent and have suitable arrangements;
facilitate hazard and risk review meetings and workshops;
maintain a project / design risk register and manage implementation of remedial action;
review the Principal Contractor's construction phase plan to ensure that it is suitably developed;
audit Principal Designers and Principal Contractors compliance against the "client brief";
undertake construction site compliance inspections to ensure standards on achieved on site meet or exceed the standards set out in the client brief.
Our evidence of competence document is available for download by following this link.
To find our more you can download our Web Brochure or Evidence of Competence document.