Document Services
Safetymark provide professional, economical solutions for the delivery of building documentation to the construction industry.
Safetymark provides: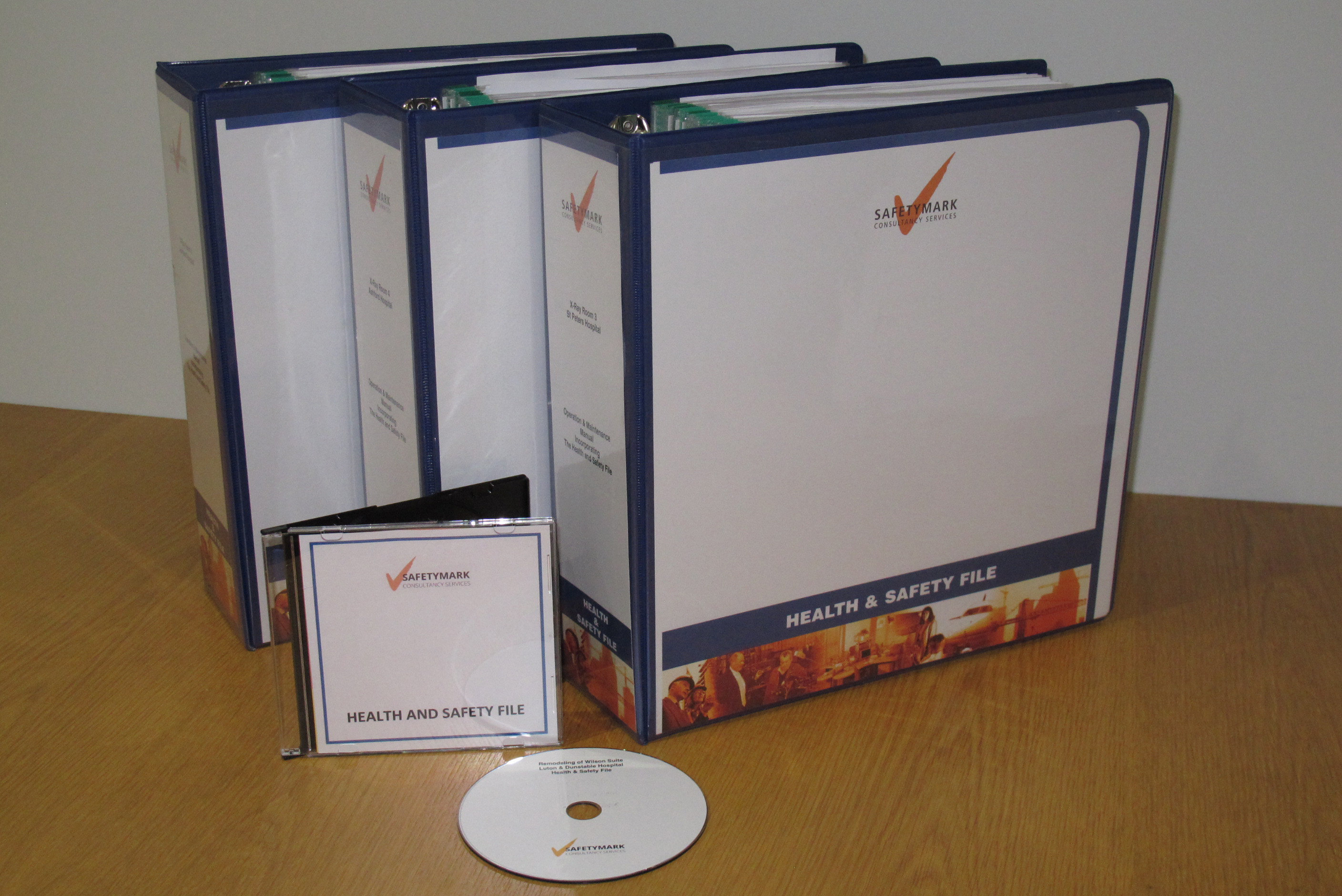 Building Manuals
Operation & Maintenance Manuals
Residents Manuals
Health & Safety Files
BREEAM Users Guide
CFSH Home User Guide
Building Log Books
Fire Safety Logbooks
Safetymark provides a turnkey service. You provide us with a list of designers, contractors and suppliers and we collect, collate and develop the documents you require, providing regular progress updates and offering advice throughout.
What makes us different?
You don't have to follow our format. We work to our clients requirements setting up project specific templates for each project. We can provide examples and can give guidance but the choice is always yours.
We offer a friendly service. In our experience a friendly and professional relationship with the designers, contractors and suppliers providing documentation gives the best results and enables files to be issued on time.
We keep you informed. We communication throughout the project with our client by email, phone and where necessary by visiting site. We maintain a schedule detailing our progress and provide you with a monthly progress report.
We don't give up. We keep chasing until we get the documents we need to provide you with a completed document by the deadline we agree with you.
Delivery
We can deliver documents:
Web hosted using your systems or ours;
Digitally on CD / DVD or email; and
Hard copy in files or bound booklets.
Our preference is to work digitally until the content of the final documentation has been agreed, eliminating the issuing of unnecessarily draft versions and allowing you and your clients to log in to view documents as the final document builds.
To support our services we have our own FREE online document management system.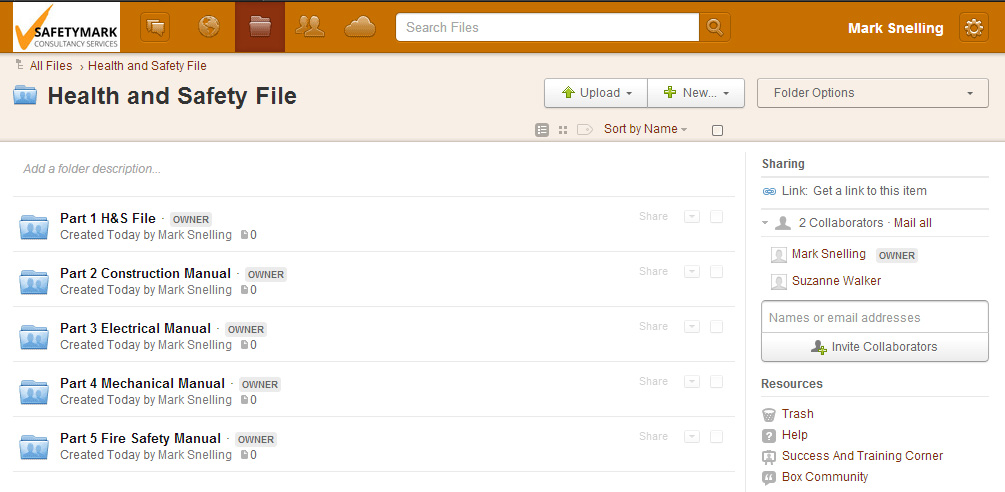 Our online document management system allows users to
Invite Others to View, Edit and More. Turn folders into shared workspaces.
Post Comments and Track File Versions. Exchange feedback around each version of a file.
Assign and Manage Tasks. Set tasks to approve, review or update files
Access to your folder is secure with each users being provided with password access and bespoke permissions.
Resources
We also have in house professional scanning and printing facilities, allowing us to deliver the documentation in paper and disc.
For more information about the services we offer please contact Suzanne Walker on 01372 462277 or email us